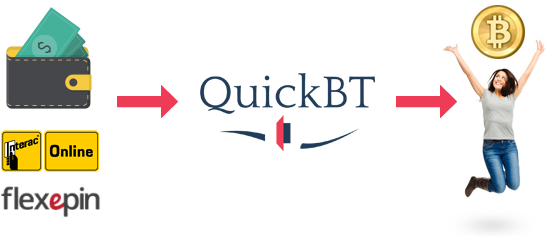 Your fast, secure source for Digital Currency.

Join over 200,000 satisfied Canadians since 2013.
QuickBT is for buying Bitcoin, Litecoin, & Ethereum — delivered straight to your wallet.
It's simple:
Step 1. Get a live market quote
Step 2. Pay with Debit or Cash
Step 3. We send digital currency to your wallet
In just a few seconds!
---
Why QuickBT?
Bitcoin, Litecoin, & Ethereum in seconds*, not days


Clear up-front pricing with no hidden charges


Authorized INTERAC® Merchant Account


Authorized Flexepin Merchant Account


Proactive with Canadian FINTRAC regulation


TLS/SSL secured to respect privacy


Friendly and knowledgeable customer service


Growing and earning your business since 2013


Join thousands of Canadians who trust QuickBT.com
*Some first time customers need to make a quick activation call.
---
Bitcoin Core
QuickBT connects to the Bitcoin network using our Bitcoin Core 0.16.0 node.
We broadcast transactions automatically and always calculate an attractive Network Fee.
This means you get your Bitcoin even faster, since QuickBT transctions are first to be confirmed.
---
QuickBT API (Developers and Wallet Software)
Sell only in Bitcoin. Let Canadians top up with QuickBT.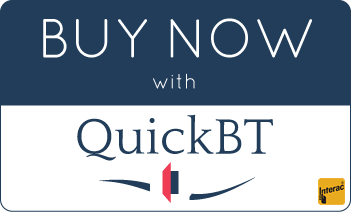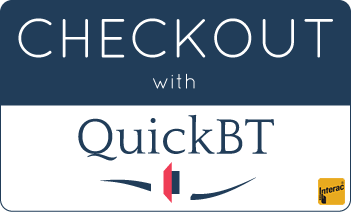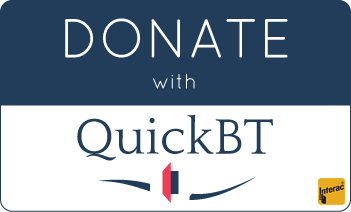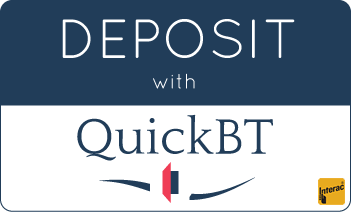 Simply include your transaction information in a URL to our homepage:
https://quickbt.com/?btcto=113mYUVH5BHmeZtZu5scHCqEnpky1gp7EN
&btcamount=0.1
&redir=https://mysite.com/thanks/
&passed_id=11209
All variables are optional. If you include a redirect and passed_id, customers will be redirected here:
https://mysite.com/thanks/?passed_id=11209
Buying Bitcoin from QuickBT is a single workflow, and you can expect customers back within 1-2 minutes.